Charlotte, NC Real Estate Market Update
A brief headline goes at the top of the news article.
Charlotte, NC, November 26, 2015 -- Year to date, Charlotte has seen a 12.9% increase in the number of homes sold compared to 2014. With 18,834 homes closed so far this year, the Charlotte area has hit a 10 year record for home sales year to date. Charlotte real estate professionals are expecting 2015 to be the second best year in the history of the Charlotte Multiple Listing Service (MLS).
The dateline is located at the beginning of the first paragraph followed by a brief summary of your news. The dateline includes the city, state and date.
The listing shortage is also starting to regain balance. So far this year, there has been a 9.6% increase in the number of new listings taken compared to 2014 and a 13.2% increase compared to 2013.
"Buyers now have more options to choose from, and we're seeing fewer multiple offer situations as a result," said Kim Glenn who specializes as a buyers' real estate agent in Charlotte. "In some markets, we still see a great home hit the market and start a bidding war with prices going over the asking price. However, these situations are not the norm anymore."
"This time last year, there were simply too many buyers and not enough homes which created pent up demand," Glenn said. "Now buyers have more options, and this additional supply of listings hasn't driven down prices."
Year to date, the average sales price in Charlotte is $768,342 which is a 16.1% increase from 2014 and a 19.1% increase from 2013.
Elaborate on the what, when, where, how and why of your news. This can be broken into multiple paragraphs.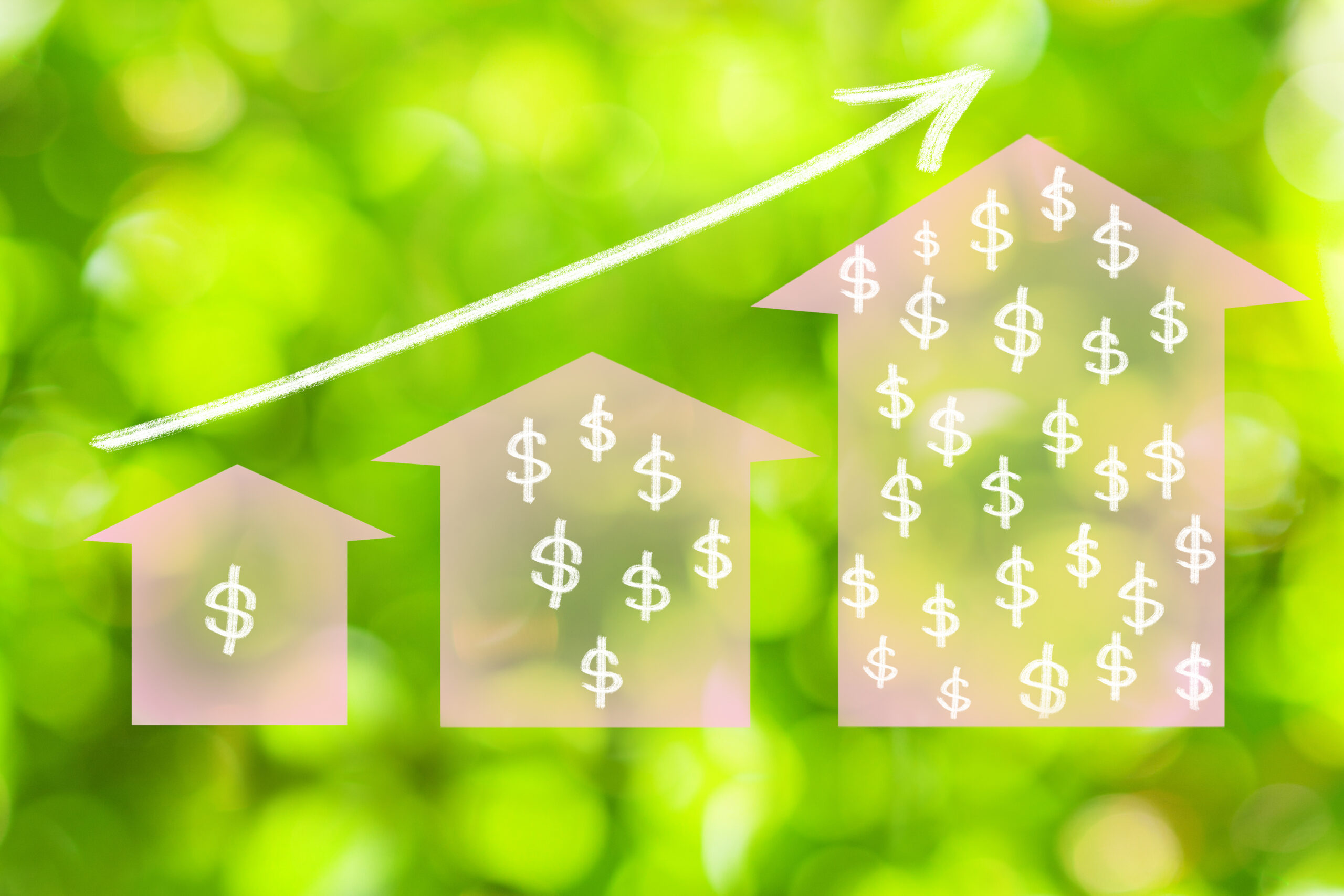 We suggest that the image(s) go here.  (There is a limit of 5 images. They can be placed anywhere in the news article).
About Kim Glenn:
North Carolina native, Kim Glenn, has worked in the real estate industry Since 2011. With expert knowledge, she is the trusted authority in North Carolina Real Estate and an invaluable resource to sellers and buyers. Her area of expertise focuses on the market sales and rentals of  condos, townhomes and single family homes.
It is usually a good idea to include a section at the end about yourself or your company.
For more information on this property, contact:
Kim Glenn
Realtor
The Realty Group
email:
example@email.com


phone: 555-555-5555
web:

www.your-site-here.com
Don't forget to include your contact information at the bottom of the news article. We suggest that you include your name, company name, title, email, phone and website.
*Please Note: The content in this template is fictitious. All information in this news article template including price, address, company, people, and property details are provided as an example of what may be included when writing a news article.