XYZ Realty Announces a New Listing in Royal Lakes in Naples, FL
A brief headline goes at the top of the news article.
Naples, FL, February 03, 2018 -- Joe Smith of XYZ Realty announced the listing of a new home at Royalty Lakes in Naples for $385,000.
The dateline is located at the beginning of the first paragraph followed by a brief summary of your news. The dateline includes the city, state and date.
This new home features two bedroom, two bath, den and 1,552 sq ft. Coastal vibes with wood plank tile throughout the entire home. Additional valuable upgrades include a bright gourmet kitchen with lots of pot/pan drawers, quartz countertops and a stainless steel gas cooktop. Chefs will love cooking at the fabulous outdoor kitchen on the covered lanai.
Elaborate on the what, when, where, how and why of your news. You may want to including the location, address, number of bedrooms, size, price, features, community details and description of the property. This can be broken into multiple paragraphs.
See the full details on this property here:
https://www.your-site-here.com/property-MLS-details/
Include a link to the MLS listing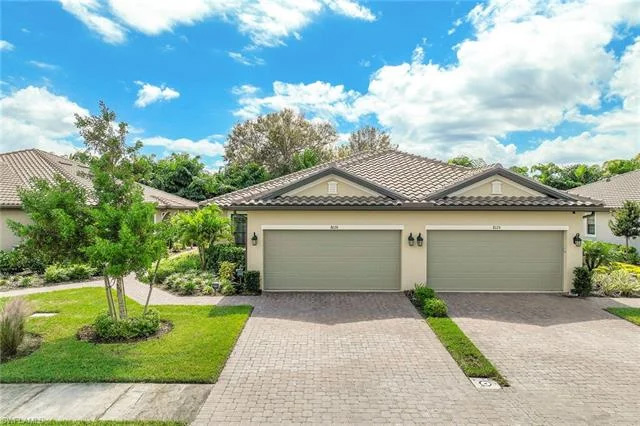 We suggest that images of the property go here.  (There is a limit of 5 images. They can be placed anywhere in the news article).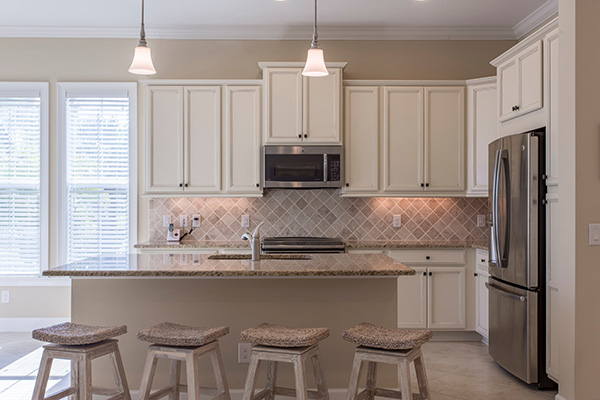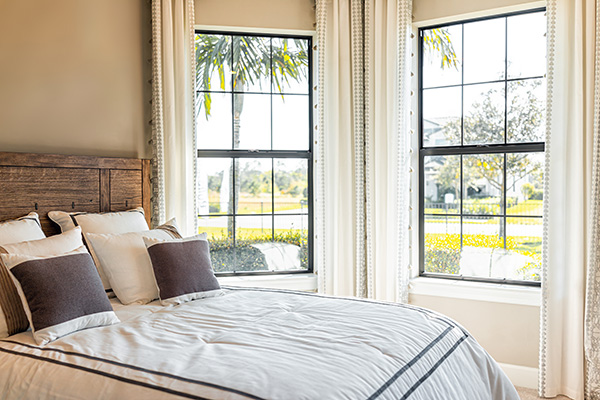 About the Royal Lakes community:
Royal Lakes features tennis, golf, swimming. Conveniently located to downtown…
If the property is in a community, it may be a good idea to include the details and amenities of the community here.
About XYZ Realty:
XYZ Realty has five offices throughout South Florida. Established in 1989, they have quickly become a top real estate agency in Florida.
It is usually a good idea to include a section at the end about yourself or your company.
For more information on this property, contact:
Joe Smith
Realtor
XYZ Realty Agency
email:
example@email.com
phone: 555-555-5555
web:
www.your-site-here.com
Don't forget to include your contact information at the bottom of the news article. We suggest that you include your name, company name, title, email, phone and website.
*Please Note: The content in this template is fictitious. All information in this news article template including price, address, company, people, and property details are provided as an example of what may be included when writing a news article.